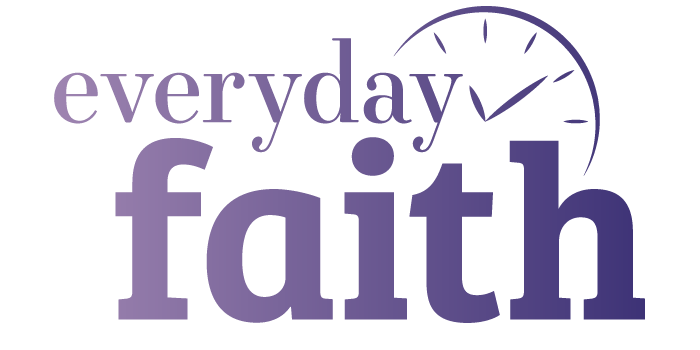 Everyday Faith from the Church of England
The Church of England has launched a discipleship campaign for Christians starting on the 12 January 2020, asking Christians to share where God is in our every day lives.
Our daily lives are often very full. Full of things to do. Full of meetings and deadlines. Full of places to be. Full of people to meet.
For some they may be full of time on our hands. Full of hopes we would like to fulfil. Full of things we don't want to face.
 Where is God during our daily lives? 
How do we find God in fullness, in the full-ness of everyday life?
For more information and to get involved visit the Church of England website.
---